Print
Die Cut Stickers
Cheap & Delivered
Fast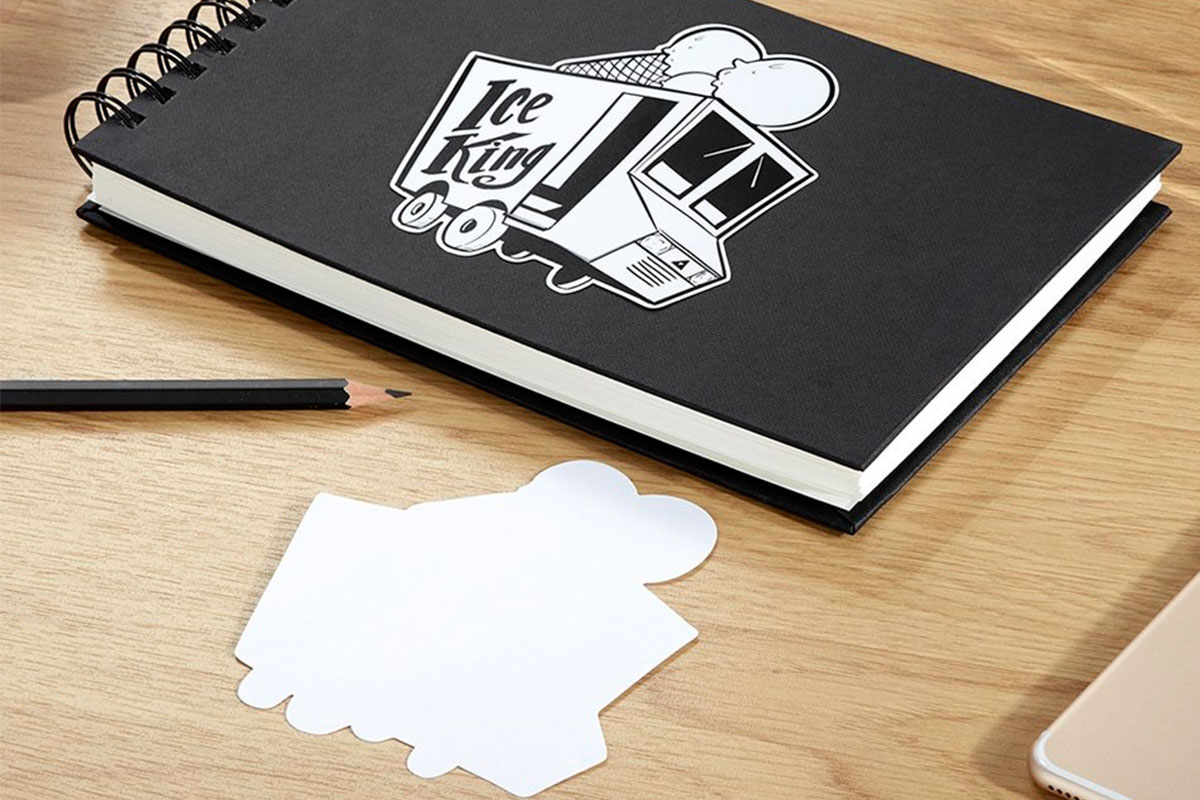 Custom Die Cut Stickers

Custom Cut Stickers

Die Cut Vinyl Stickers
92% Of Our Customers Generate Their Instant Custom Printing
Quotation By Free Quotation Engine!
At Your Service
Print
Die Cut Stickers
Cheap & Delivered
Fast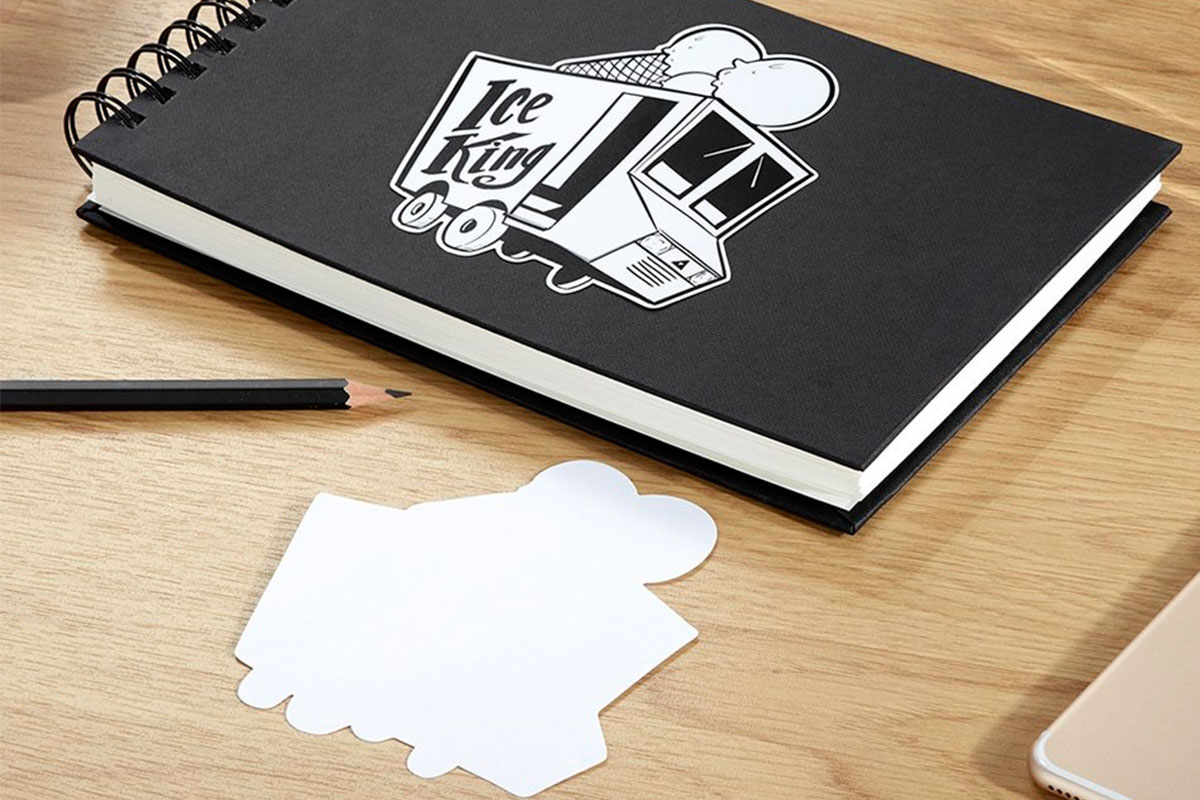 Description
A die-cut sticker is a sticker made from vinyl, usually with cut out spaces made by cutting around a die, or mold. They are very famous as they can be designed and printed in any shape that anyone can think of. The die, or mold, is created to follow the outline of a custom-created design or piece of art. Once the pattern is applied to the vinyl, either razor (for small amounts) or machine cutters (for large quantities) cut out the exact pattern.
Customer Service Information
If you are looking for the printing of quality custom boxes for your business or personal use and want some unique shapes and custom made boxes then, the boxes printed by us are made right for you.
Testimonials
Matthew

Maxwell

Riley

Archie

Felix