Print
Circle Stickers
Cheap & Delivered
Fast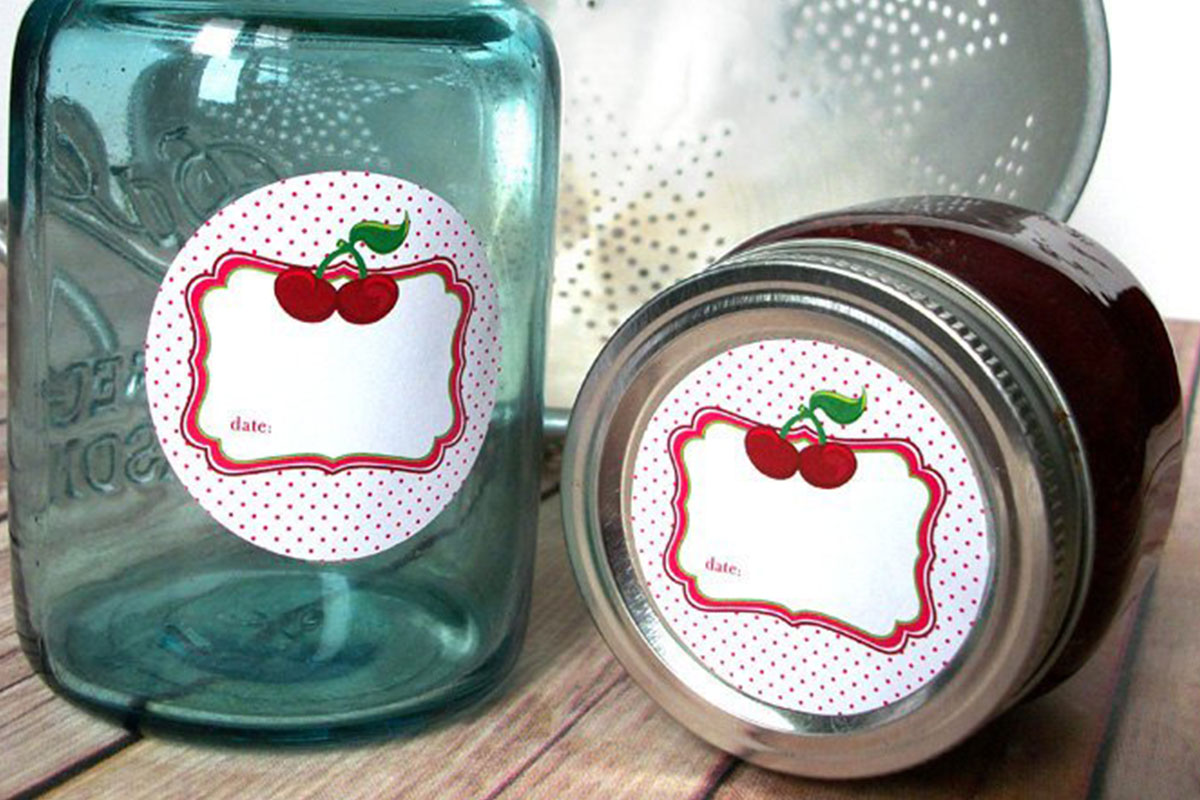 Custom Round Stickers

Round Stickers

Custom Circle Stickers
92% Of Our Customers Generate Their Instant Custom Printing
Quotation By Free Quotation Engine!
At Your Service
Print
Circle Stickers
Cheap & Delivered
Fast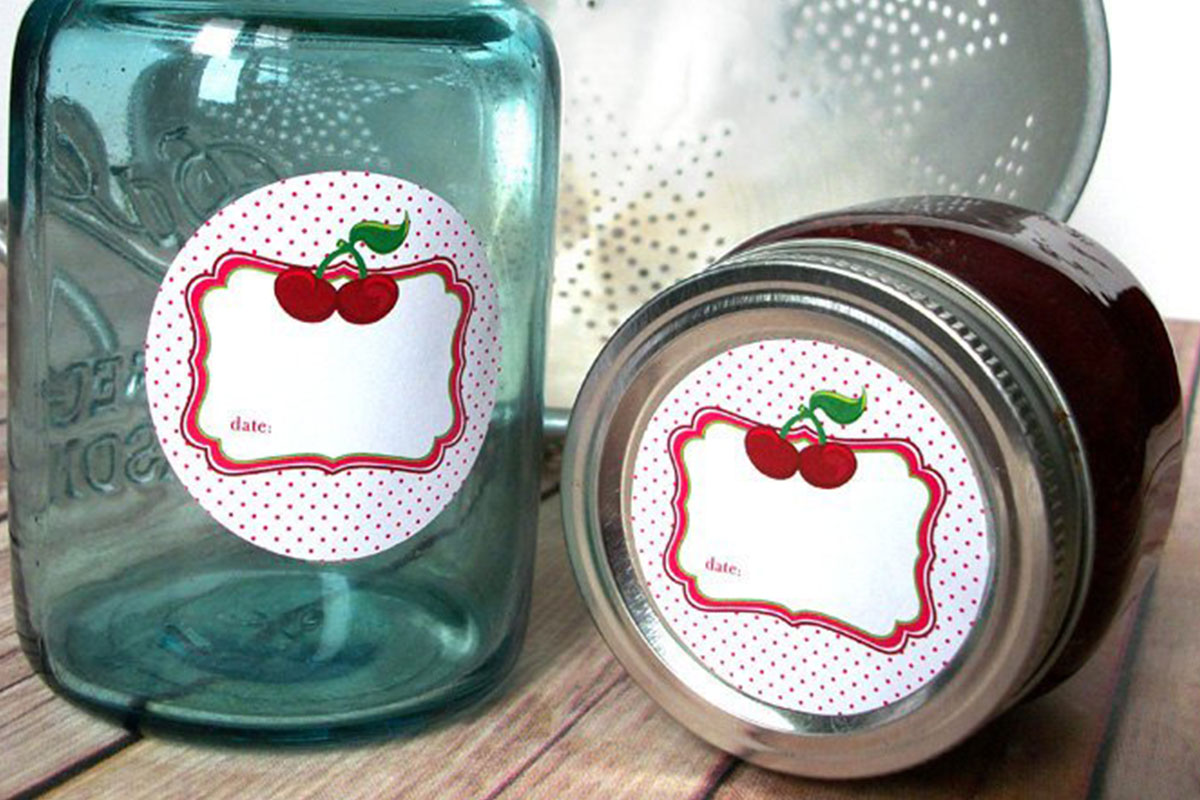 Description
Have a bar or club you want to promote? Or selling homemade jam or tomato paste? Then circle stickers are the way to go. It is a cheap, effective and easy way to advertise. You can stick them on a jar of jam or homemade cider bottle or hand them out during a charity event for participants to stick on their clothing.
Customer Service Information
If you are looking for the printing of quality custom boxes for your business or personal use and want some unique shapes and custom made boxes then, the boxes printed by us are made right for you.
Testimonials
Felix

Archie

Riley

Matthew

Maxwell